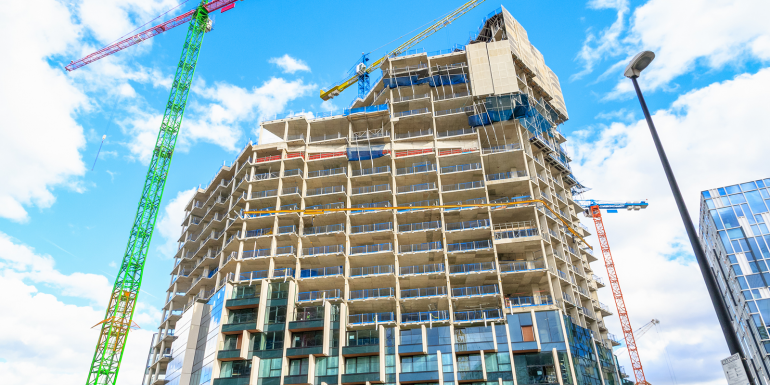 CIC welcomes the MHCLG's publication of the draft Building Safety Bill, together with its associated guidance and the Home Office's publication of the Fire Safety Consultation. Taken together, CIC believes that the new legislative framework has the potential to deliver the most fundamental improvements to building safety regulation for over 50 years. These will include:
a new national regulator that will strengthen the whole regulatory system for building safety 
greater accountability and responsibility for fire and structural safety issues throughout the entire lifecycle of buildings (design, construction, and occupation)
putting residents at the heart of the new regime, with a stronger voice and better access to safety information about their building
protecting the rights of homebuyers and hold developers to account; and
a complete holistic overhaul of the building control profession 
CIC and its member organisations, which cover all sectors of the built environment (including the building control and fire safety professions), have prioritised building safety issues since the dreadful tragedy at Grenfell Tower and sees the publication of the draft legislation as a key event in the progress towards improving safety standards for residents of all blocks of flats of all heights, and vulnerable residents and occupants of other buildings. 
CIC Chair, Stephen Hodder, said: "Though there is still more detail to come, the publication of the new Bill will overhaul standards and accountability, and provide the public with greater reassurance that buildings are safe." 
CIC particularly welcomes the government's decision to publish the Building Safety Bill as a draft for pre legislative scrutiny and will play its part, alongside its 34 member organisations, to ensure that the draft Bill undergoes a thorough scrutiny to ensure that the most effective and workable regime is achieved from the legislation, working as appropriate with the HSE, MHCLG, Home Office, BSI, Competence Steering Group and others. 
The All-Party Parliamentary Group for Excellence in the Built Environment, for which the CIC provides the Secretariat, made the recommendation to the MHCLG to set up a New Homes Ombudsman and CIC is delighted to see the requirement in the draft bill that developers of new build housing must belong to the New Homes Ombudsman. 
Professor Tony Crook, Chair of the CIC Housing Panel, said that "the establishment of the Ombudsman is a great step and we warmly welcome it as a means of ensuring buyers can get faults to their new home dealt with speedily and effectively. Equally important is that new home builders make sure they get things right first time so that buyers do not have to seek redress when things go wrong." 
Picture Credit | iStock