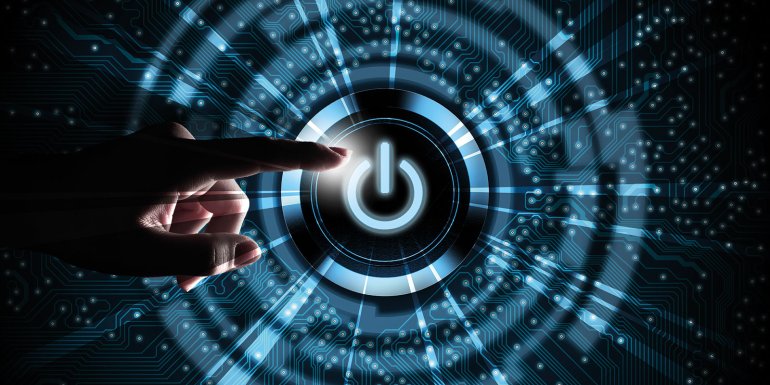 Anthony Ainsworth, Chief Operating Officer at Npower Business Solutions, says energy resilience and sustainability measures should be the investment priority this year.
Energy has become a hot topic for businesses. According to Npower's latest Business Energy Tracker report, energy is the top risk that businesses are facing for the second year in a row. It is now a board-level issue for more than 90% of large organisations, with 60% of respondents saying that sustainability measures are now the investment priority because they offer a way to mitigate the risks posed by the volatile energy market.
So, what actions can organisations take to give themselves greater control of their energy spend and become more resilient?
1 Get to know your energy data
Understanding exactly where and how you are using energy is crucial to reducing both costs and carbon. The Business Energy Tracker showed that the use of smart energy management tools saw an increase from 48% in 2022, with 56% of businesses implementing this measure.
2 Maximise energy efficiency
Energy efficiency remains the top way to manage risk, with 61% of businesses saying they were implementing this measure – up from 58% last year. The capital that this ultimately saves in reduced energy costs can be used to finance investment in further energy-saving or low-carbon technologies.
3 Become more self-reliant and energy resilient
This year's Business Energy Tracker showed an increased willingness from businesses to invest in sustainable on-site generation, such as solar photovoltaic (PV), wind or combined heat and power (CHP). In 2022, 27% of businesses said this was in their plans; in 2023 36% said the same, with solar PV the most popular solution.
It's easy to see why – as well as making an organisation less exposed to the fluctuations of the wholesale energy market, it also helps the business to reduce carbon emissions, lower energy costs and provide an increased stability of supply.
It is without a doubt that the past 18 months have been hard for businesses. While measures such as the Energy Bill Relief Scheme went some way to helping organisations reduce the financial impact of the volatile energy market, there are additional steps businesses can take. Npower's Net Zero Calculator provides businesses with insight into where and how they are currently using energy and recommends measures for the future. Even without using a tool of this nature, businesses will need to invest in their own resilience and plan an effective and sustainable energy strategy if they are to survive.
For more, visit npowerbusinesssolutions.com
Image credit | iStock