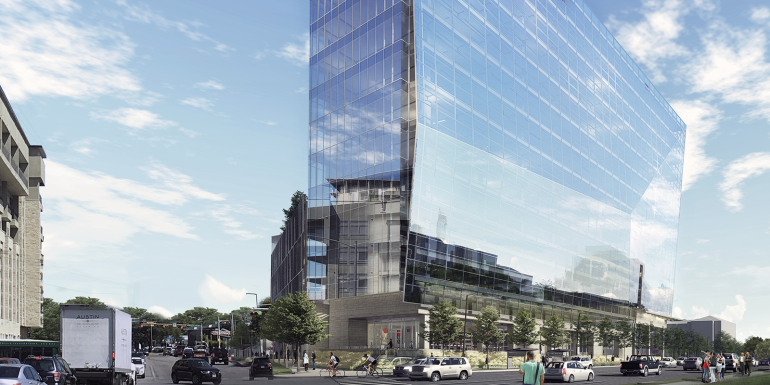 Jovan Arsovski, Senior Building Intelligence Engineer at engineering consultancy Hoare Lea, discusses what a smart building really means and where the industry is heading.
If you ask people what they think a smart building is, you will get a different answer every time – and every answer is correct. Smart buildings are different things to different people.
Smart buildings vary in different countries. For example, the US has a huge focus on green buildings, operational efficiencies, fault detection and diagnostics, and portfolio-wide rollouts of digital twins, optimised workflows and indoor air quality.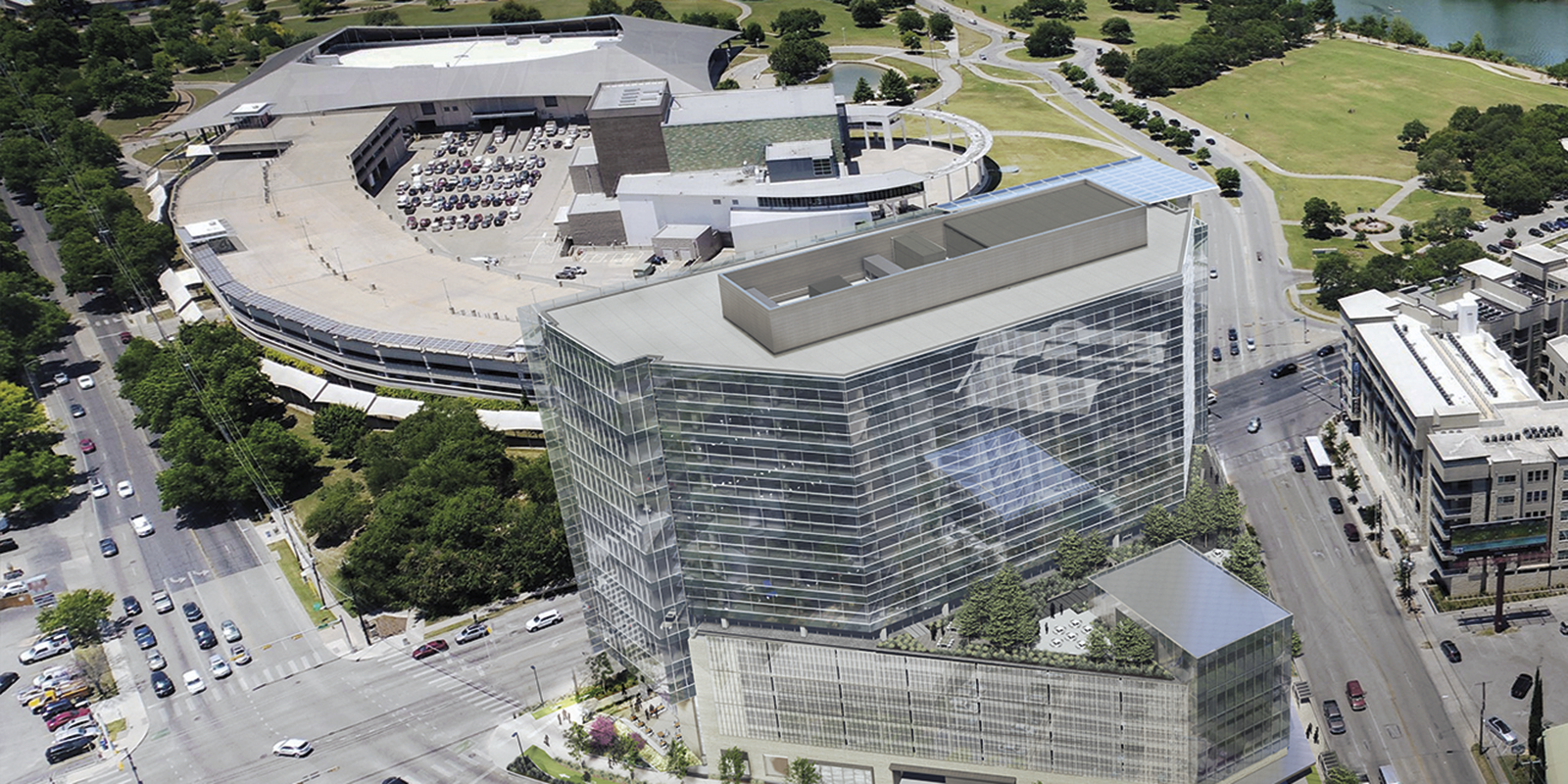 RiverSouth is deemed one of the smartest buildings in Austin, Texas. It is a 15-storey building that allows users to access on-site and off-site amenities. The building has automated processes to control its operations – heating, air conditioning, ventilation, lighting and security. All of the data collected through these processes allows RiverSouth to become more sustainable and efficient. Tenants can see and use this information – what amenities are being used, how their space is being interacted with, occupancy levels in meeting rooms, and so on. The developer too can use the data to understand the ideal size for meeting rooms in those kinds of buildings, what amenities are required, whether more social areas would be beneficial, etc.
In Canada, there is a huge push to construct digitally enabled buildings, thereby futureproofing them. The vision is not necessarily to create smart buildings from day one, but to make it possible to easily add the infrastructure later. Historically, a lot of these things were value-engineered out, but as the demand for smart technology is growing, developers are realising that if buildings are not designed to meet a specific standard whereby technologies can be added later, it is expensive to change and upgrade systems. Digital enablement is a key aspect of what Canadian developers consider to be a smart building.
Hoare Lea worked with Fitzrovia Real Estate in Canada to prepare 93,000m2 of luxury rental property for the deployment of a smartphone app for tenants. The app allows tenants to pay their bills, control the lighting, set the thermostat and remotely lock and unlock their door. Fitzrovia aims to create communities within their buildings, developing the relationship with the outside and inside world. So, service providers entering the building, such as a dog walker or cleaners, have seamless access and the tenant has full control.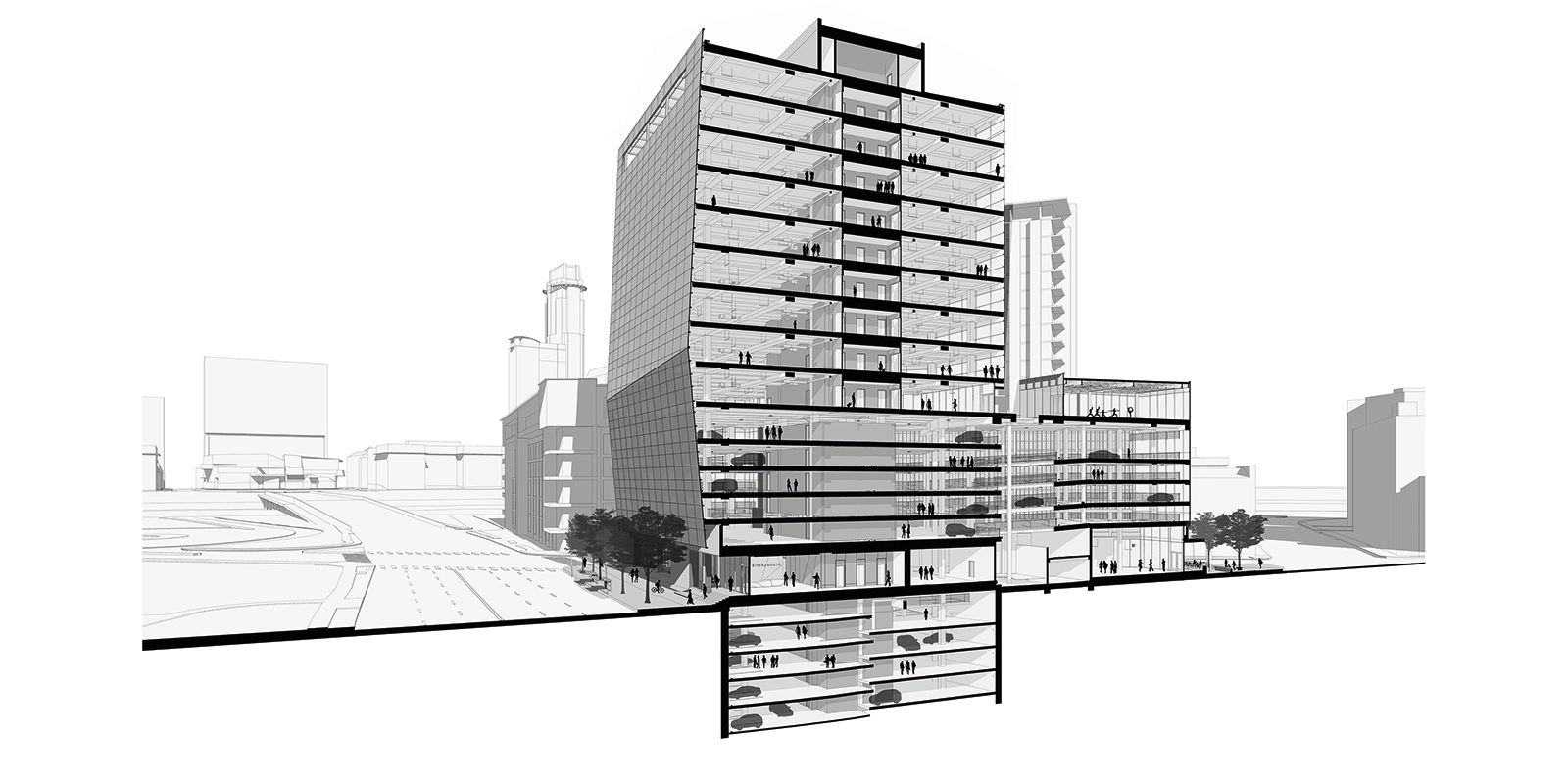 Post-pandemic push
In the UK, there is a vast push to return from the pandemic and get people back to the office, looking at human-centric experiences. Return on investment is still one of the primary barriers to developing smart buildings, meaning it is important to demonstrate value and a viable business case. Some of the benefits of smart building can be less tangible; for instance, creating a healthier, happier workforce might result in fewer sick days taken and higher staff retention, but this is not always easy to quantify. Smart buildings focus on comfort and safety as well as empowering occupants through data. Companies such as Grosvenor, BP, Unilever, Fabrix and LBS Properties are all looking to deliver human-centric experiences using smart buildings.
Businesses the world over seem to be gathering information and perfecting the ideal model of a smart building. Demand is increasing and costs are decreasing, so smart buildings are becoming more common – not just in major cities around the world, but also in smaller cities and small to medium-sized businesses. There seems to be exponential growth in smart building strategies.
Delivery phase
It is important to align with typical construction processes and delivery phases. Typically for a new building process, Hoare Lea creates an abstract brief with the client that includes ideas, technologies and aspirations. From this, a blueprint is created of how to achieve it. The next step is designing full technical specifications and processes involving teams across the whole project from electrical consultants to security consultants – building intelligence taps into every area.
Following the deployment, the final phase is to support clients and contractors. What we consider to be smart today might not be in five years' time, so key performance indicators or data points are created that can be reviewed and optimised in a year or so. In terms of pricing, it is much more cost-effective to be able to partly install a solution and then improve it over time.
The industry is growing and starting to realise the benefit of smart buildings; five years ago, many of these solutions were value-engineered out because they were price heavy. Suppliers within the smart tech industry are realising this and are structuring their fees differently, meaning there are now multiple options. We have also seen instances where the landlord pays for the structural part (known as the day one cost) and the tenants pay for the day two/day three costs as part of the package they sign up for. 
Buildings should not be viewed as single entities, but looked at from a portfolio-wide perspective. There may be a layer on top of all of this, where different commercial buildings will share data with each other. Eventually, each building will speak to other buildings via the cloud, which will benefit people in terms of wayfinding, advertising and so on.
Everyone wants to be competitive; competition makes the industry grow and drives innovation. So having a cloud-based layer may push the industry into different directions. This links to creating smart cities as well, which obviously have a host of safety and security benefits for citizens.
Learn more about smart buildings at hoarelea.com
Image credit | The-Beck-Group