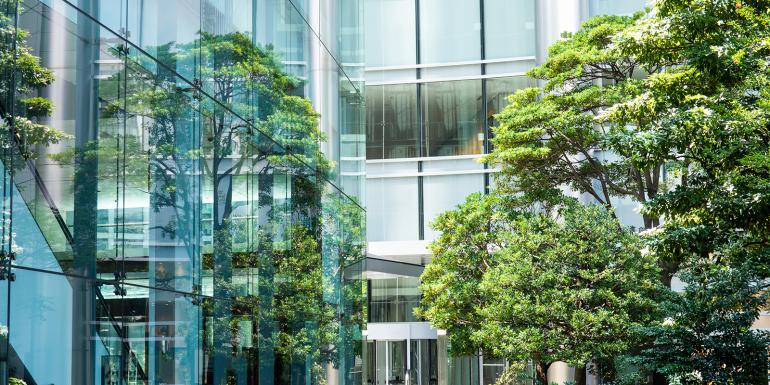 The Built Environment Carbon Database (BECD) being developed by a consortium of professional bodies has entered the consultation phase of the project.
 
The free-to-access software will pull together industry carbon data in a single location to become the main source of carbon estimating and benchmarking for the UK construction sector and a practical instrument to support the decarbonisation of the built environment.
 
A key driver behind the platform's development is inconsistency in the measurement and reporting of whole-life carbon emissions and underlying data needed to benchmark construction performance and set targets.
Populated by industry professionals, the database will be developed to collect and supply product data and entity level data to the industry through its own portal and by interacting with existing databases and software solutions.
Learn more about the BECD in this video below.
The consultation, which is open until Friday 24 June, intends to obtain industry feedback on the data structure of the entity-level database, for example the type of data that the database for buildings and infrastructure will collect.
Read more about net-zero carbon building design from Building Engineer here.
Image credit | iStock