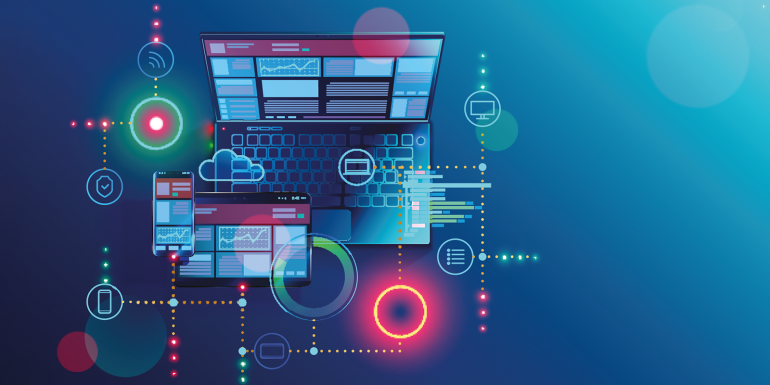 Framework provider Pagabo has launched a central procurement technology platform. Intelligent dashboards simplify the full tender process and clients can track projects from initial engagement through to completion. 
All the information clients may need will be centralised within the dashboard and separated out into several key sections. Clients can view the frameworks available to them and digitally sign the client access agreement for others within the platform. They will also be able to see all of the suppliers available to them, with each one having an individual profile showing the key company information, case studies and good news stories. It also has integration that allows clients to view the Creditsafe score of all suppliers on the platform.
The platform gives clients the ability to input all the necessary data for their organisation link all the team members involved in procurement processes. Live projects can be viewed, and new ones can be started quickly and easily from the projects section.
Julian Penna, business analyst at Pagabo, said: "The key thing is providing a simple and central process, combined with instant access to all the information users need within a central platform. It brings procurement into the future through the use of digital and will allow clients to manage their complete procurement processes – including all correspondence – in a central location. As well as the obvious benefits of streamlining, time saving and less physical paperwork, clients will be able to manage the entire process from the outset starting with an expression of interest, through the tendering and awarding process."
Anne Giliker, procurement manager at Red Kite Learning Trust, who has been using the My Pagabo platform, said: "The My Pagabo platform allows me to manage my tenders and see where everything is up to at each stage of them as I go through. It's incredibly simple and organised, allowing me to access all of the latest information that's coming through from suppliers and I can see where everybody is during the entire process."
For more visit https://www.mypagabo.co.uk/
Image credit | Shutterstock