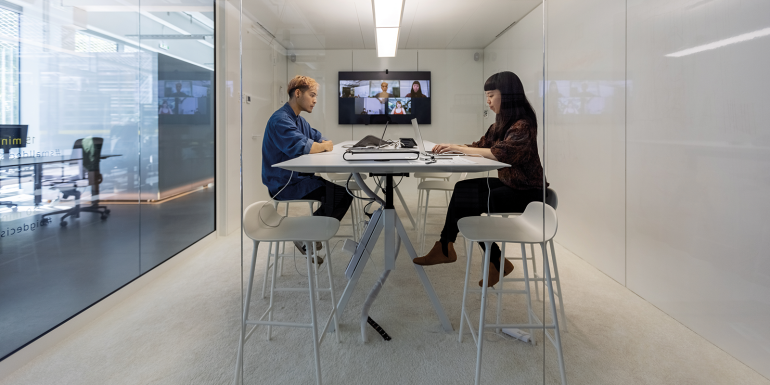 Construction company ISG has published its second annual Power of Place report. Created in conjunction with the Centre for Economics and Business Research (CEBR), the report explores the views of 1,500 UK employers, employees, landlords and investors on the future of the physical workplace in the era of hybrid working. Key findings include:
the average lease term on a commercial property is now a year shorter than in March 2020
businesses investing in physical workspaces experienced a 19% increase in revenue compared with those that did not invest in them
a lack of space for placemaking and access to sustainable infrastructures is risking the viability of commercial properties; and
demand from commercial occupiers has made energy performance a key consideration for landlords and property investors
The report showed that, from the perspective of landlords and investors, placemaking, energy performance and sustainability were the top priorities in attracting and retaining commercial property tenants.
The report also found that 52% of investors invested in energy performance to attract and retain tenants, and 48% did so to achieve environmental sustainability. Meanwhile, 64% used energy efficiency equipment but only 41% improved insulation.
Image credit | Getty