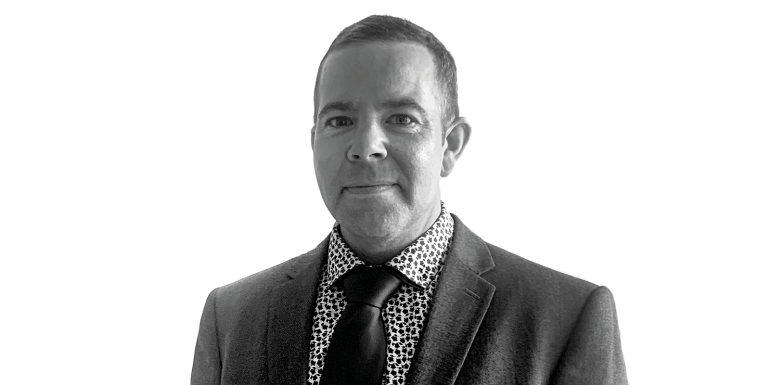 CABE is delighted to welcome Ian McLaughlan as its new Head of Membership. He 
joins at an exciting time as CABE continues to grow its membership across the UK, Ireland and overseas. He will be responsible for developing the delivery of Engineering Council registrations, ensuring that procedures and processes are implemented to the strict standards required, as well as creating procedures that support the delivery of CABE's strategic plans.
CABE also welcomes Mable Hung as the new Hong Kong Administrator. She joins the Hong Kong office from the Hong Kong Institute of Architects and Architects Registration Board HKSAR. Her multi-tasking and interpersonal skills will stand her in good stead in her new role.