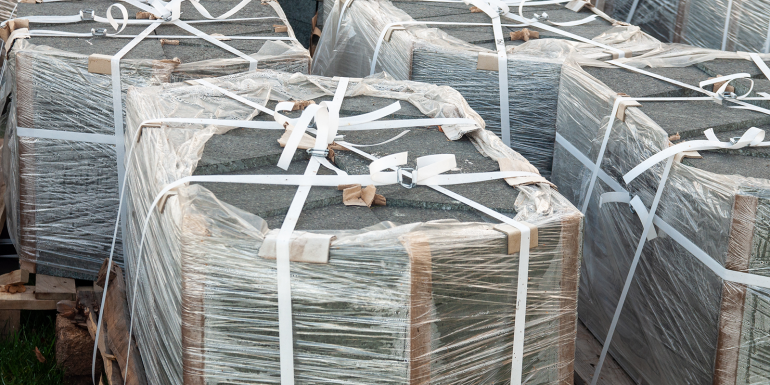 World Environment Day 2023
This year's World Environment Day will take place on 05 June. The 2023 theme is 'solutions to plastic pollution' and marks the initiative's 50th anniversary. It was originally established by the UN to encourage awareness and action on important environmental themes.
Plastic pollution: the problem  
Plastic pollution is a cross-sector problem. The construction sector specifically, according to the British Plastics Federation, is the second highest user of plastics after packaging, producing an estimated 50,000 tonnes of plastic packaging waste every year.
Plastic pollution: the solutions  
There is some great work being done in construction and other sectors already. SocEnv asked the experts – Chartered Environmentalists – for their perspectives on the plastics problem and solutions. Read at bit.ly/SocEnv_WED
How to take action
As part of the 2023 World Environment Day campaign, SocEnv is asking for people to get involved by:
hosting an event to raise awareness among your networks
sharing what you're doing to help and inspire others, using #BeatPlasticPollution on social media; or
running a campaign of your own to share solutions within your organisation.
Have an idea for further action? Get in touch at [email protected]
CABE is licensed by the Society for the Environment to award the professional registrations REnvTech, REnvP and CEnv to members.
To discover more, or to apply for registration, visit cbuilde.com/socenv
Image credit | iStock