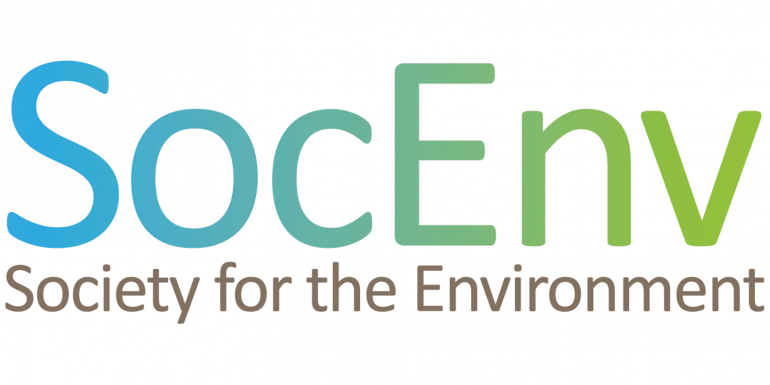 There has never been a better time to become a Chartered Environmentalist (CEnv). Join a growing community of expert environmental professionals today.
To ensure high standards and demonstration of expertise and commitment throughout the environmental profession, professional registration is vital.
SocEnv is delighted to see the numbers of registered environmental professionals continue to grow – with the recent registration of the 10,000th Chartered Environmentalist to date. This landmark milestone reflects CEnv as a highly sought-after professional registration.
But don't take the Society's word for it. Richard Flynn CEnv FCABE – recently profiled by SocEnv, an independent expert specialist in engineering and building surveying services and a CEnv registered via CABE – has this to say:
"I have no hesitation in recommending CEnv registration to any member of CABE who is interested in protecting, enhancing and safeguarding our environment and works to achieve sustainability in their professional practices. CABE has always been known as the friendly Association and members will have no difficulty seeking out advice and guidance from their fellow building engineers during their journey to achieving CEnv."
You can view Richard's full profile, in which he explains more about his work, background and how becoming a CEnv has helped him showcase his expertise, via the SocEnv website: socenv.org.uk/profilerichardflynn    
Chartered Association of Building Engineers (CABE) is a professional body licensed by the Society for the Environment to award Chartered Environmentalist (CEnv) status. To find out more about becoming a CEnv via CABE, please visit bit.ly/CEnvregister