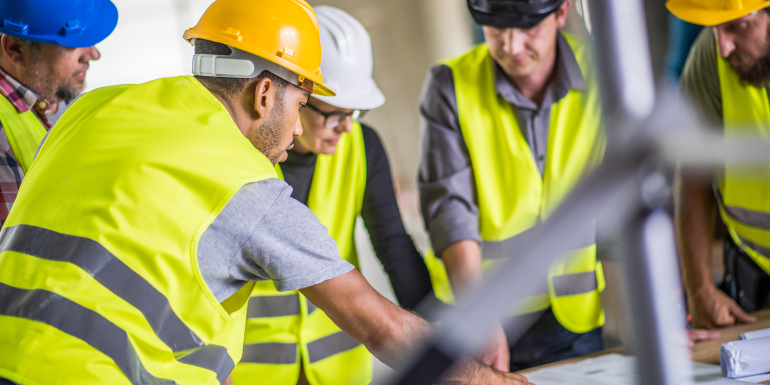 The Health and Safety Executive (HSE) has launched a consultation on the Building Control Competence Framework (BICoF).
From April 2024, building control professionals will have to register with the Building Safety Regulator (BSR). The register opens in October 2023.
The framework applies not only to those working on Higher Risk Buildings (HRBs), but to all building control professionals in both the public and private sectors.
Building control professionals will be expected to demonstrate their competence in order to register.
The consultation is available here and closes on 9 December.
Image credit: iStock