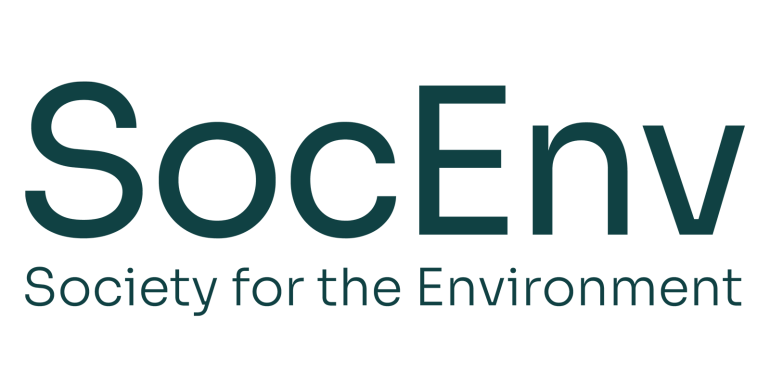 The Society for the Environment is excited to announce that its 2023 Awards are now open. The SocEnv Awards are a celebration of the amazing achievements of the CEnv, REnvP and REnvTech community. This could be your opportunity to be recognised for going above and beyond in the past 12 months. Alternatively, why not nominate a well-deserving colleague or mentor?
There are two prestigious awards:
Environmental Professional of the Year
Registrant Newcomer of the Year
Why nominate?
Becky Toal CEnv, 2022 Environmental Professional of the Year Winner, said: "[The award is] a fantastic validation of the creative effort of an environmental and sustainability professional, recognising the valuable input to society and communities of your knowledge, skills and competence. As the owner of 'Crowberry Consulting Ltd – Enabling sustainable futures', it has led to new business opportunities."
Paul Field CEnv, 2022 Registrant Newcomer of the Year Winner, added that being honoured has given him the opportunity to showcase his journey from working in fossil fuel extraction to a career in sustainable manufacturing. He noted: "One of the best parts of winning the award has been the increased interest in the work I am doing, internally and externally to our business, new job opportunities and invitations to speak about my journey to other sustainability forums."
To submit your free nomination, please visit socenv.org.uk/socenv-awards to complete the straightforward nomination form.
CABE is licensed by the Society for the Environment to award the professional registrations REnvTech, REnvP and CEnv to members.
To discover more, or to apply for registration, visit cbuilde.com/socenv