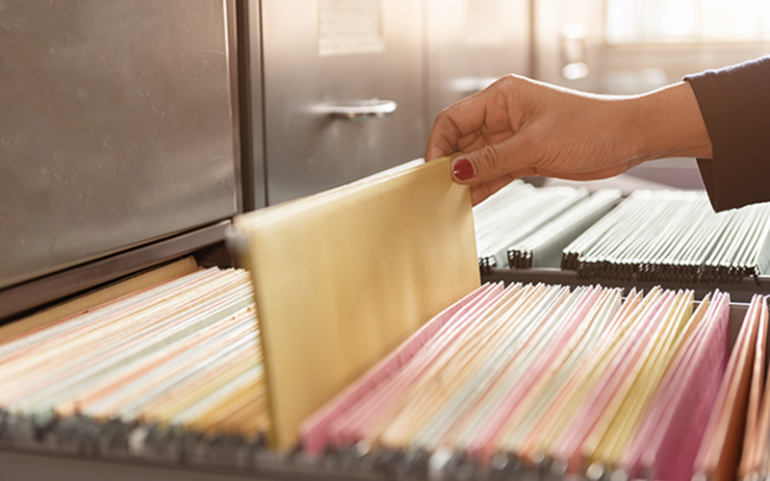 Light-shelves design guidelines for intermediate sky in Malaysia
Sharifah Fairuz Syed Fadzil, Ali Ahmed Salem Bahdad and Farhana Mohd Razif from the School of Housing, Building and Planning, University of Science, Malaysia
While it is well known that light-shelves can help deflect and redirect both sunlight and daylight to deeper interiors, little is known about their behaviour under real intermediate tropical sky. In many buildings, light-shelves are constructed in similar ways, regardless of window orientation. In this research, by using parametric modelling and optimisation, five parameters of light-shelves were studied on south-facing orientations, on three critical dates relating to the equinox and solstices in the sun path. Simulation and optimisation were run at selected times to see the effects on natural illumination effects. The results were also compared with the base case model without any light-shelves. Results were mapped to form diagrams offering usable guidelines for designers on how to use light-shelves more effectively.    
Read the paper in full at bit.ly/LightShelvesMalaysia
---
Approaches and perspectives on alternative uses of agricultural wastes in construction materials
Yap Soon Poh and Loginy Loganathan, Department of Civil Engineering, and Lau Beng Fye, Institute of Biological Sciences, University of Malaysia
Agricultural wastes posed environmental nuisances in Malaysia's plantation industry for years without proper disposal methodology. The goal of this study is to summarise alternative outlets for agricultural wastes, particularly palm oil and mushroom wastes, as well as to investigate the effectiveness of recycling them as concrete materials. Palm oil wastes include oil palm shell and palm oil clinker, which have been researched extensively in the past decade, while spent mushroom substrate is gaining research interest. This study reviews the uses of oil palm shell, palm oil clinker and spent mushroom substrate as (i) cement and (ii) aggregate substitutes. Physical properties, workability and strengths will be compared, while the actual applications of selected concrete are also reported.    
Read the paper in full at bit.ly/AgriculturalWastes
---
Find out more about the research happening in Malaysia. Visit buildingengineer.org.uk or cbuilde.com/malaysiapapers
Image credit | iStock