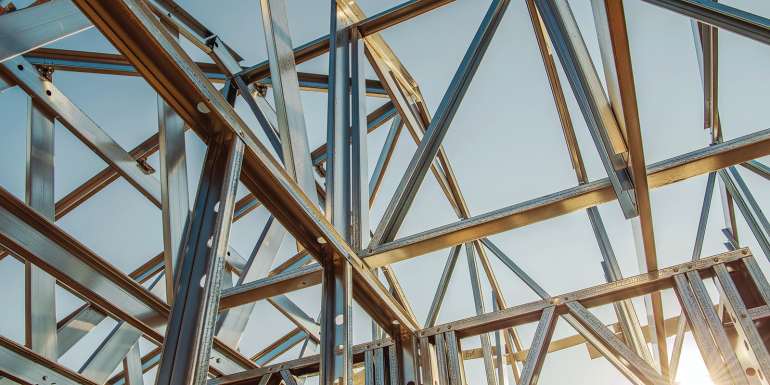 Collaborative reporting for safer structures. Report 1085: Inadequate design submissions for alterations to an existing building
A report has been received from a consulting engineer appointed to check the design for an upper-storey extension as part of a landlord's consent process. The engineer found that the design did not consider the effects on the existing structure below. When asked why they had not checked, the designers did not appear to understand why it was needed.
The design was resubmitted, but still contained serious errors. Two subsequent resubmissions had apparently been reviewed by a chartered engineer at the design practice. None of the submissions adequately justified the proposals.
The reporter believed the design firm appeared to have little understanding of lateral stability considerations. The property's landlord was told the calculations were insufficient to prove the building was capable of accepting the proposed extension. Subsequently, a second practice was engaged to design the extension. Unsurprisingly, the reporter concluded that designs for additional storeys should only be undertaken by competent people.
Comments
This is a worrying report. That several attempts were made without success to justify the structure suggests the designers may have been working outside their knowledge and experience.
Engineers should always be mindful of their professional duties under law, their terms of appointment and the code of conduct of their qualifying institution. The code of conduct alone will require them to be competent to perform the duties offered, apply appropriate skills, experience and knowledge, to act with impartiality and have full regard for safety. It would be very unwise for any engineer or other professional to act outside their obligations. An engineer acting outside of their competence, as appears to be the case here, is a very serious issue that may well lead to unsafe structures.
It is foreseeable that mistakes will occur, but the supervising senior engineer should identify all shortcomings when checking the design. It is fortunate in this case that an independent check was required. The value of such checks should not be underestimated as they not only discover errors but help promote learning and development across teams.
Clients should always aim to confirm the competence of building professionals they wish to appoint. The experience, training and qualifications should be assessed alongside the proposed resourcing. The firm's checking and validation protocols should be appropriate to the work in hand. 
Image credit | Alamy