SocEnv registration recognises environmental good practice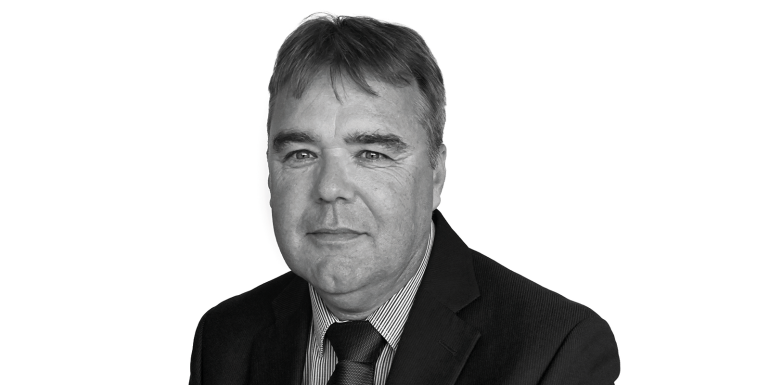 Professional registration from the Society of Environment (SocEnv) recognises environmental good practice and champions the advancement of environmental professionalism in the industry to ensure the natural world is safeguarded for years to come.
Richard Flynn VPCABE FCABE (pictured) understands the importance of being a chartered environmentalist (CEnv) with
 SocEnv. The recognition the registration brings helps him promote and advance the cause he is passionate about and will lead to a more sustainable future.
Richard started his journey aft erentering the on-site wastewater treatment industry and witnessing the impact of septic tank systems on surface water and groundwater resources. Aft er becoming a member of CABE, he applied for chartered environmentalist status.
"I have no hesitation in recommending CEnv Registration to any CABE member interested in protecting, enhancing and safeguarding our environment and works to achieve sustainability in their professional practice," he says.
To find out more about becoming a chartered environmentalist, visit cbuilde.com/socenv
CABE is licensed by the Society for the Environment to award the professional registrations REnvTech, REnvP and CEnv to members.